Hotel Lublin – conference hall Lublin

Conference / Banqueting hall in Hotel Forum Fitness & Wellness is an ideal place for organizing meetings, trainings, workshops, and special events. Spacious 240m2 air-conditioned interior accommodates up to 140 people and features state-of-the-art AV equipment. In addition, a TV with a DVD player and a laptop can be rented if required.
During breaks participants of the event can use the coffee service or enjoy a tasty meal in the restaurant located in the Hotel.
The whole property has access to free Wi-Fi and broadband Internet.
There is a free surface and underground car park available for conference participants. The building is adapted to the needs of the physically challenged people.
Settings:
Training
max. audience: 25 people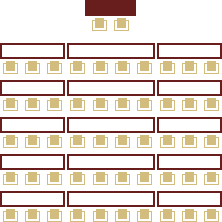 Training
max. audience: 25 people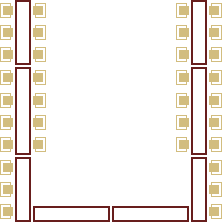 Cinema
max. audience: 50 people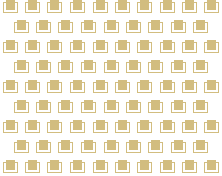 Do dyspozycji uczestników konferencji jest bezpłatny parking naziemny i podziemny. Budynek przystosowany jest do potrzeb osób niepełnosprawnych.
Wyposażenie sali
conference / banqueting hall of 240m2
ground floor
daylight
darkening of the room
air conditioning
flipchart
screen
wireless Internet
broadband Internet
AV in the hall
multimedia projector
possibility of renting a TV with a DVD player
possibility of renting a laptop
Our conference rooms that may interest you